NCMEC Parent CONNECT Child Safety Discussion series: Responsible Use of Social Media
Parent CONNECT Child Safety Discussion 
Billy Joe watches along and comments through the discussion. This is a great place for parents to begin their understanding of social media and how they can start conversations with their children. If you have a kid, they're already using social media. Get educated.
Description
Children are engaging with social media at earlier ages. Although there are apps designed for younger users, young children often bypass age restrictions and are using platforms meant for an older audience. This session will explore the benefits and risks of using social media, trends and red flags to look out for, parenting best practices around social media, and what to do if there is an issue. This session is hosted by Debra Ortiz-Pardi of NCMEC and she will be joined by Susan Kennedy of NCMEC and Dana Miller of the Wisconsin Internet Crimes Against Children Task Force.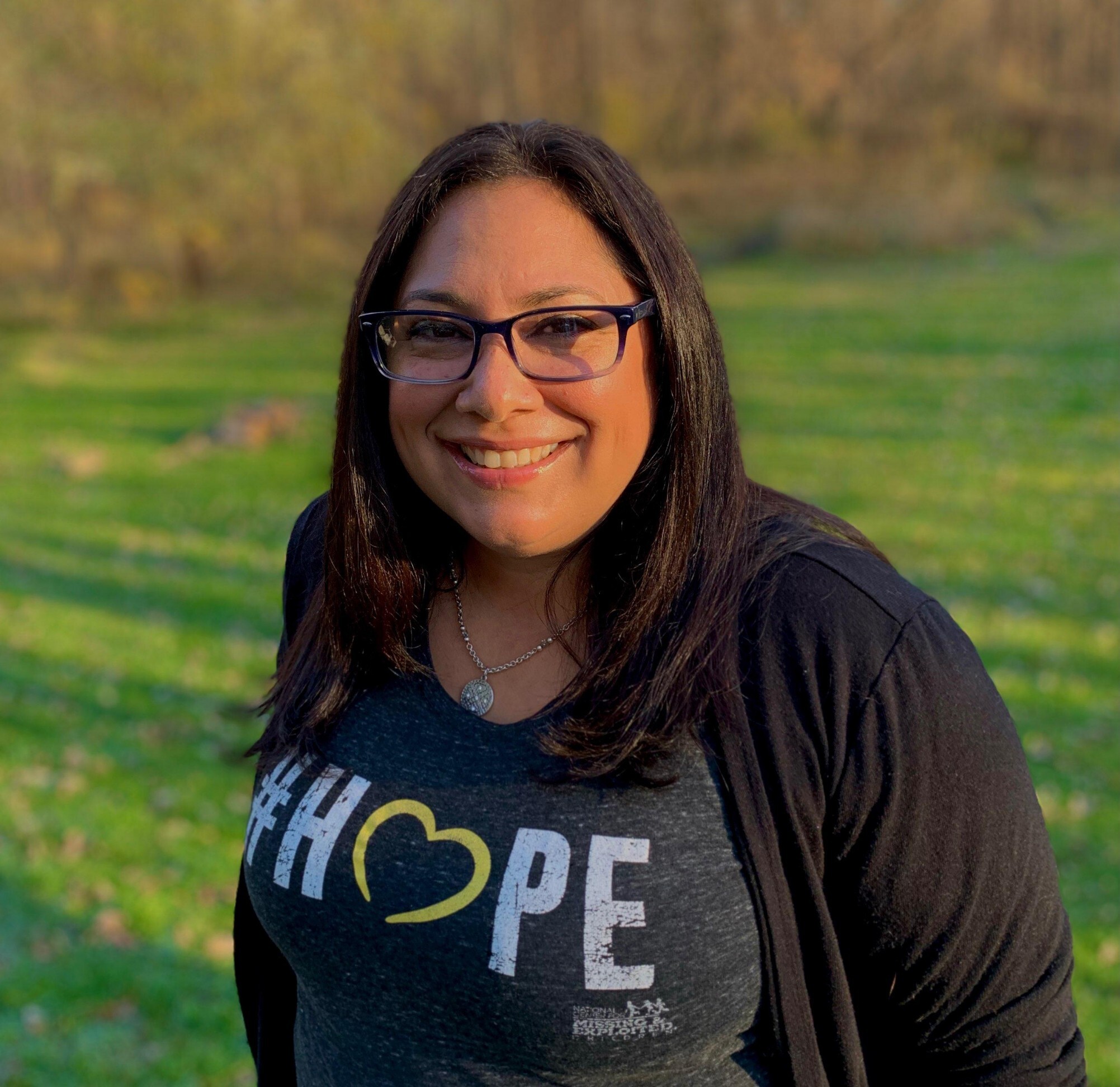 Debra Ortiz-Pardi (Moderator)
Senior Outreach Manager
Debra Ortiz-Pardi is a Senior Outreach Manager with the National Center for Missing & Exploited Children out of the Regional Office in Rochester, NY. A seasoned trainer and community educator, she leads local and regional prevention education and partnership efforts to increase awareness of NCMEC's services, resources, and programs.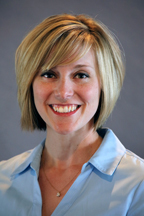 Dana Miller
Justice Program Supervisor, WI ICAC- Speaker for Responsible Use of Social Media
Dana Miller is a Justice Program Supervisor with the Wisconsin Department of Justice – Division of Criminal Investigation in the Internet Crimes Against Children Task Force.  Dana has worked extensively throughout the state of Wisconsin in education and harm prevention surrounding technology.  She is also the creator and co-creator of multiple safety programs for Wisconsin Department of Justice, including their online safety interact! e-course and the Protect Kids Online (PKO) podcast.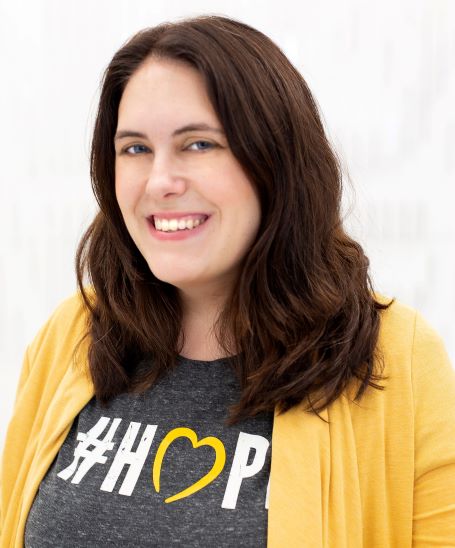 Susan Kennedy
Senior Program Manager – Speaker for Responsible Use of Social Media
Susan Kennedy joined the National Center for Missing and Exploited Children in 2018. As the Senior Program Manager of Outreach and Prevention Susan is responsible the implementation of NCMEC's prevention programs in line with current trends and best practices and for overseeing efforts related to disseminating information to professionals and communities about NCMEC's programs and services. Prior to working at NCMEC, Susan worked for nine years at the Center for Alexandria's Children as the Director of Programs. In that role Susan conducted child forensic interviews, coordinated the Child Advocacy Center program and a community-based prevention program for young children. She has also been fortunate to work and volunteer in a variety of early childhood programs. Susan holds a Bachelor of Science degree in Psychology from The College of William and Mary and a Master of Education degree in Human Development and Psychology from Harvard University. She lives in the D.C. metro area and is the mother of two school-aged children.