NHTTAC offering free training for SUD treatment providers to support human trafficking survivors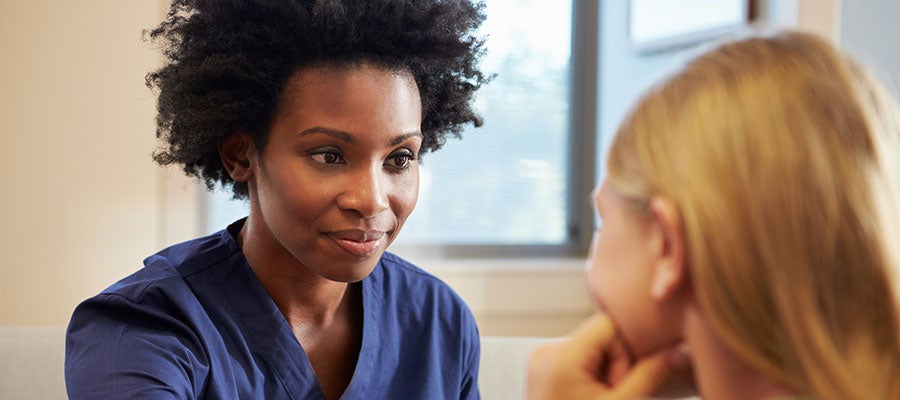 The National Human Trafficking Training and Technical Assistance Center, through its SOAR to Health and Wellness Training Program, invites organizations to form teams for a free, six-week training opportunity and technical assistance package to strengthen your organization's substance use treatment and referral system for survivors of human trafficking.
Training will cover the creation of action plans that identify opportunities for responding to trafficking within an existing service delivery model; empowering staff; the development of response protocols and resources; partnerships with community stakeholders as part of a holistic approach to assist survivors and prevent human trafficking; and the gathering and analyzing of data to improve programs and policies.
Register by June 18.
EYES ON TRAFFICKING
This "Eyes on Trafficking" story is reprinted from the American Hospital Association's website.
ABOUT PBJ LEARNING
PBJ Learning is a leading provider of online human trafficking training, focusing on awareness and prevention education. Their interactive Human Trafficking Essentials online course is being used worldwide to educate professionals and individuals how to recognize human trafficking and how to respond to a potential victim. Their online human trafficking course is available for use on any web browser (even your mobile phone) at any time.
More stories like this can be found in your PBJ Learning Knowledge Vault.