FROM THE FIELD: Trafficked teenager advocates for women's rights in Central America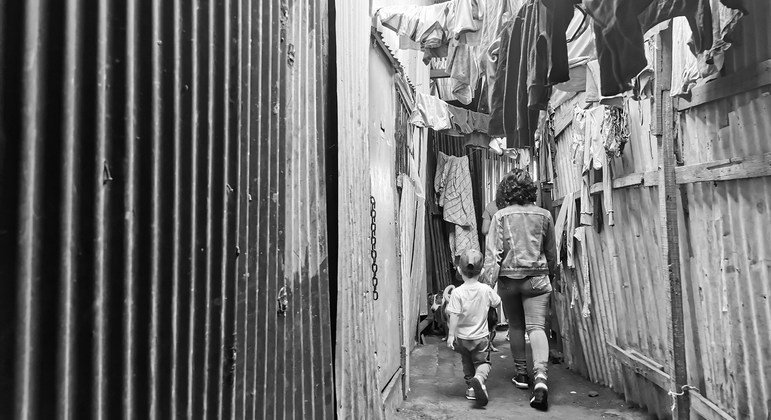 Maxwell Matewere, a Malawian crime prevention expert with the UN Office on Drugs and Crime (UNODC), has been active in the anti-human trafficking field for more than two decades. Today, he trains officials throughout Malawi to prevent and combat this crime: this year alone, despite COVID-19 restrictions, his work has led to the rescue of around three hundred human trafficking victims and 31 arrests.  
EYES ON TRAFFICKING
This "Eyes on Trafficking" story is reprinted from the United Nations news releases.
ABOUT PBJ LEARNING
PBJ Learning is a leading provider of online human trafficking training, focusing on awareness and prevention education. Their interactive Human Trafficking Essentials online course is being used worldwide to educate professionals and individuals how to recognize human trafficking and how to respond to a potential victim. Their online human trafficking course is available for use on any web browser (even your mobile phone) at any time.
More stories like this can be found in your PBJ Learning Knowledge Vault.