AG Paxton Files Lawsuit and Obtains TRO Shutting Down Illicit Massage Business in Houston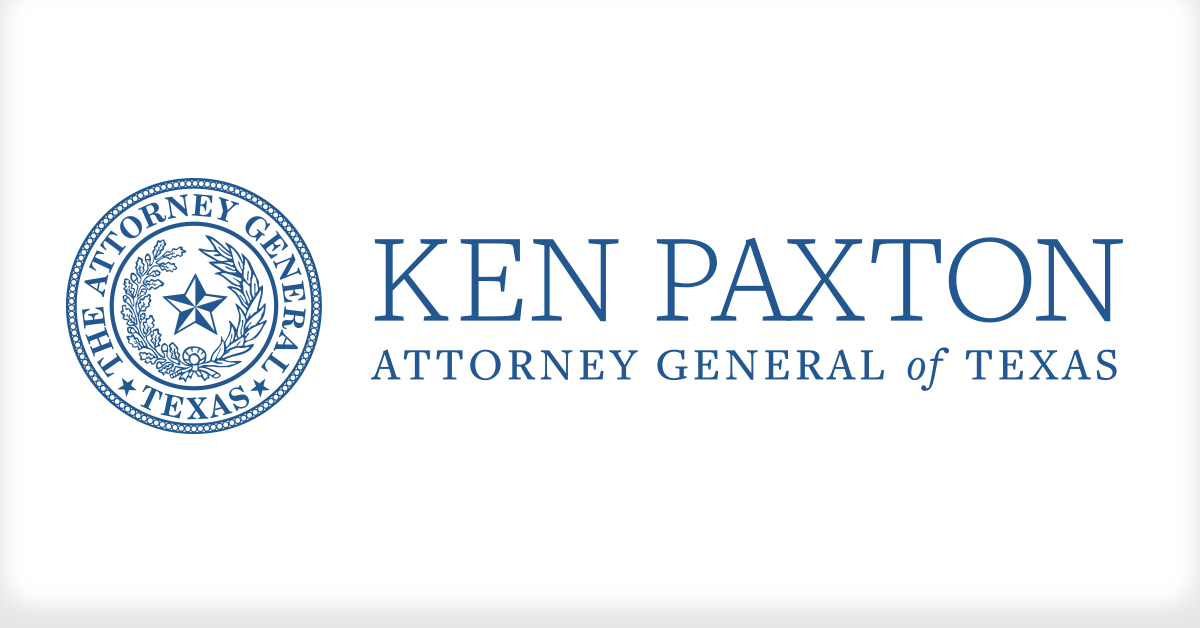 Texas Attorney General Ken Paxton filed a lawsuit asking a court to stop Happy Foot Spa in Houston from operating an illicit massage establishment without obtaining the license required by state law and in violation of the Texas Deceptive Trade Practices Act. The illegal activity alleged in the lawsuit is in addition to various other criminal and civil violations the spa is believed to have committed. The Houston Police Department has made multiple arrests for prostitution at Happy Foot Spa. The lawsuit was served today with the assistance of Harris County Constables. The Office of the Attorney General obtained a temporary restraining order from Harris County District Court, effectively shutting down the illicit spa.
"The history of this business clearly demonstrates a pattern of prostitution and illicit operations. Illegal businesses that abuse and enslave the most vulnerable among us will not be allowed to stand," said Attorney General Paxton. "I am committed to protecting Texans from dangerous criminals by ending the hideous trafficking of women that takes place in establishments like this one."
An estimated 9,000 illicit massage businesses currently operate in the United States, 700 of which are believed to be in Texas. These harmful businesses are prevalent in major cities, but have also begun spreading into smaller towns, cities and suburbs. Countless women are trapped in these storefronts and forced to provide sexual services. Not only are these women enslaved in a system of human trafficking, these businesses often function as fronts for other organized criminal activity such as money laundering, immigration fraud, smuggling, tax evasion and wage violations.
In 2017, the 85th Texas Legislature passed several statutes addressing illicit massage businesses, including Senate Bill 2065, which made the operation, maintenance or advertisement of an unlicensed massage business a violation of the Texas Deceptive Trade Practices Act. House Bill 2552 also amended the common nuisance statute to allow law enforcement to send a notice of arrest for prostitution or maintaining an unlicensed massage business.
View a copy of the lawsuit here.